12th Years Celebration of Healing Heart Counseling Unit
The Healing Heart Counseling Unit, Carlotta Centre, one of the torch bearers of mental health services has observed its 12th year's celebration on the 17th of December 2022.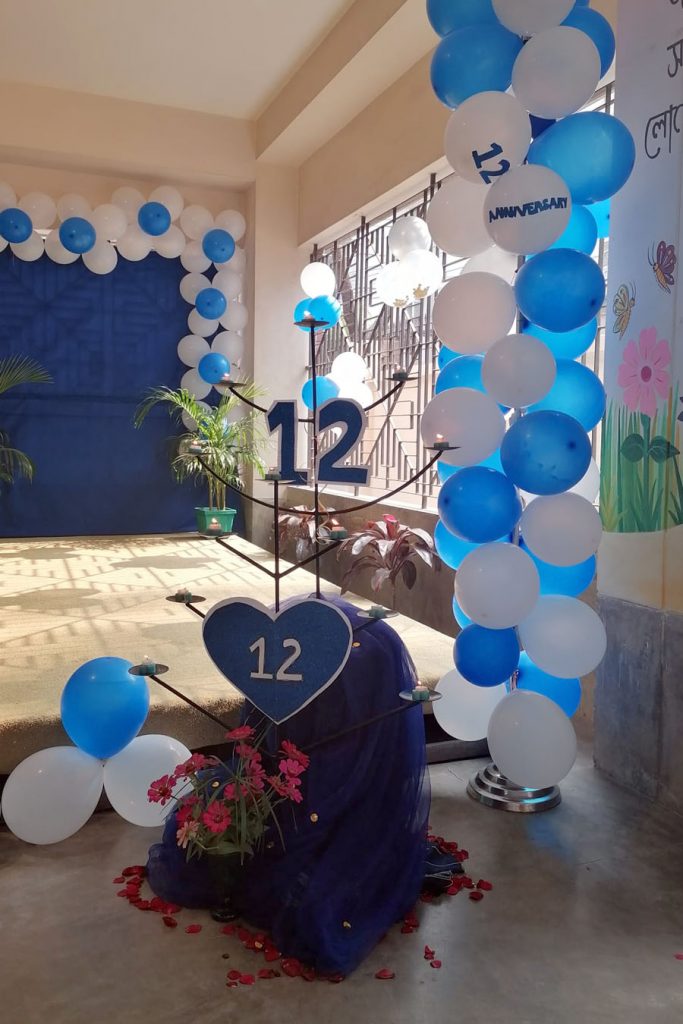 The presence of distinguished guests, well-wishers, and family members and the fortuitous cultural program made this event memorable. From the discussion, it has been revealed that Dr. Lipy Gloria Rozario, OLS has created this mental health service center solely out of her frustration of not getting opportunities for work in the mental health field in 2010. Since the establishment of the Healing Heart Counseling Unit, it has been providing mental health services for all. The discussants also mentioned that it has been playing a major role in creating skilled mental health service providers. They informed that a total number of 995 psychology graduates and psychiatric doctors have received training in Cognitive Behavior Therapy, Mindfulness-based Cognitive Therapy, Child CBT, Neuro-Linguistic Programing, Basic and Advanced Counseling Skills, Couple Therapy, and International Child Development Program. Besides this, the Healing Heart Counseling Unit satisfactorily completed a large Mental Health Awareness Project for 33,0753 High School and College students from 37 institutes of Dhaka Diocese and they thanked their kindhearted, enthusiastic, and energetic 198 volunteers for their time and hard work. The discussants also praised the Director Dr. Lipy Gloria Rozario, OLS and Counselor Mr. James Simon Das for publishing 4 books in consecutive 4 years and developing mental health-related modules in Bengali. The program ended with a lunch party.